Location: Hancock, NH
Contact: 603.525.3318
Distance to Slopes: 7.5 Miles
Hosts: Jarvis & Marcia Coffin
Since 1789 The Hancock Inn has been the place to stay in the Monadnock region. Offering 14 unique and distinctive guest rooms, free parking, wi-fi and cooked-to-order breakfast, you too will see why Crotched Mountain skiers looking for an authentic New England get away choose to stay with us. And, we're an easy 10 minute drive to the slopes. Enjoy the best of quintessential southern New Hampshire when you ski Crotched Mountain and stay at The Hancock Inn.
Location: Greenfield, NH
Contact: 603.547.3400
Distance to Slopes: 8 miles
Barbara C. Harris Conference Center is an episcopal camp by Summer, but has wonderful construction lodging options that range from lodges to cabins to bunkhouses.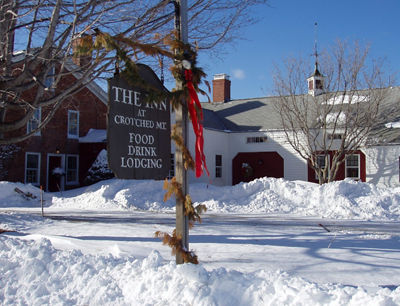 Blue Bear Inn
Location: Francestown, NH
Contact: 603.808.0174
Distance to Slope: 1 mile
Blue Bear Inn features 13 bedrooms adorned with antiques to give it a New England Country Inn vibe. The inn features an elegantly rustic look with rich wood tones draped in vivid, jewel-like colors and paintings.
Blue Bear Inn sits on a 63-acre stretch of land and features gorgeous views of the Piscataquog Valley. It sits on Crotched Mountain in Francestown, offering access to some of the best southern New Hampshire has to offer.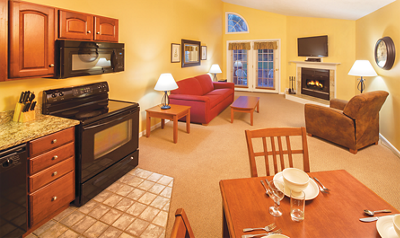 CROTCHED MOUNTAIN RESORT
Location: Francestown, NH
Contact: 800.989.6901
Distance to Slopes: .9 miles
With a great view of the slopes at Crotched Mountain, this relaxing resort is an ideal place to get away from it all and explore the outdoors. Crotched Mountain Resort features spacious one- and two-bedroom resort suites with separate living/dining areas, washer/dryer, and a cozy fireplace. Enjoy the on-site hiking trails, hot tub, and a children's playground. Plus dining at Toll Booth Tavern, and championship 18-hole golf course next door at Crotched Mountain Golf Club. Click "BOOK NOW" below to save 15% off your stay!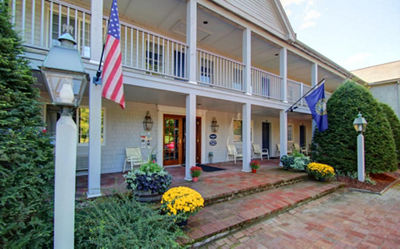 JACK DANIELS MOTOR INN
Location: 80 Concord Street Peterborough, New Hampshire, NH 03458
Contact: 603.924.7548
Distance to Slopes: 12 miles
Jack Daniels Motor Inn is your prime lodging choice in Peterborough. Beautifully situated overlooking the Contoocook River in the heart of Southern New Hampshire's Monadnock Region, Jack Daniels Motor Inn is within walking distance of downtown Peterborough, and offers a peaceful and convenient setting. Spacious, private rooms at the Inn offer amenities to business travelers, tourists and families alike.