Crotched Parking & Transportation Guide
Getting Here & Parking
Previous tab
Previous tab
Parking at Crotched
Parking at Crotched Mountain is simple. Both parking lots are directly next to the Base Lodge, getting you from your car to the slopes faster than the speed of light.
When entering the parking lot from Rte 47, guests can follow parking attendants to the left or right for parking.
DIRECTIONS TO OUR PARKING LOT:
View on Google Maps View on Apple Maps Waze Directions
Follow us for alerts and other important updates!
Crotched Twitter Feed
New to Crotched Mountain and want to learn where our most important spaces are? Click below to view our layout and help navigate around the resort.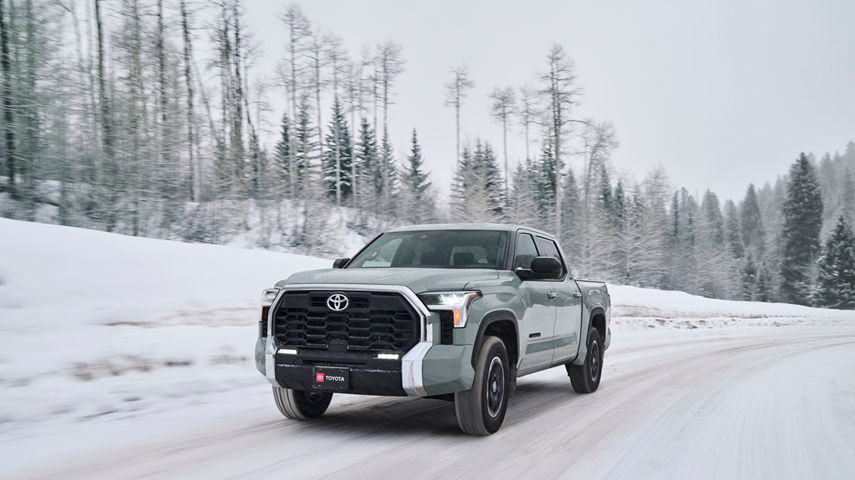 Driving Directions to Crotched Mountain
Crotched Mountain is located in Southern New Hampshire.
Physical Address:
615 Francestown Road
Bennington, NH 03442
How close is Crotched?:
Keene, NH | 30 minutes
Manchester, NH | 30 minutes
Boston, MA | 90 minutes
NYC, NY | 4 hours
Please obey the posted speed limit signs while on the mountaintop. Local law enforcement agencies strictly enforce the posted speed limits.